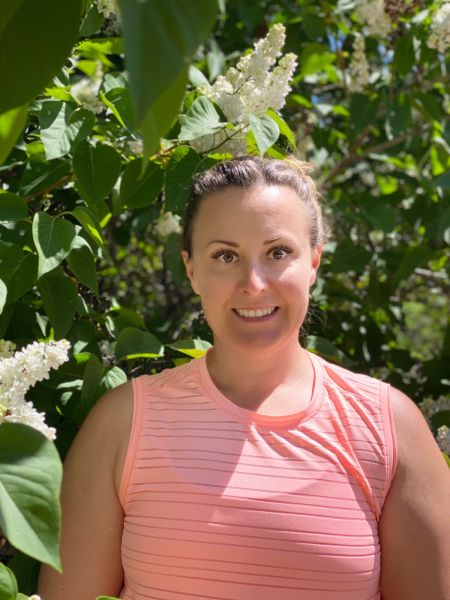 Daniele's History
Health and well being have always been an interest for Danielle. Prior to becoming a RMT she enjoyed a career in pharmacy for 10 years. She decided to become a RMT so that she could have a more direct impact on her clients' wellbeing.
Approach
Danielle's goal is to keep her patients mobile and active so that they can enjoy everything life has to offer. She uses individual assessment to tailor an appropriate treatment plan which includes homecare for each patient. Some, but not all treatment techniques used include:
Myofascial Release

Swedish Massage

Neuromuscular Technique

Muscle Energy

Lymphatic Drainage

Joint Mobilizations
Danielle believes that an active body is a healthy body. With the right approach along with patient education, health and well being is achievable.


Personal
When Danielle is not working, she enjoys spending time with her husband hiking and camping in the Kootenays. Danielle is also an avid walker and during the winter months you can find her cross country skiing at Sovereign.
Make a reservation
Professional Hands Massage Therapy is accepting new clients