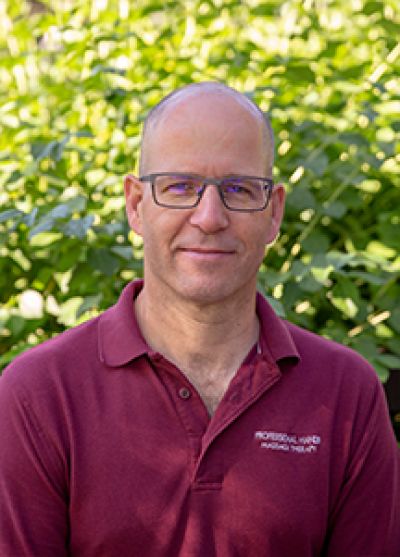 "I have been doing massage treatments for many years and I have found a wide range of special therapies in my "tool kit" that provide positive results and outcomes. These include: Arthrokinetics, End-Range Loading, Trigger Point Terapy, Deep Tissue Massage and much more".
Karl's History
Karl graduated from West Coast College of Massage Therapy in 1995. He moved to Vernon where he worked alongside physiotherapists until he opened up Professional Hands Massage Therapy in 2000. He served on the Canadian Alliance of Massage Therapists as the BC representative from 1999-2001.
Approach
Describing himself as a 'fix-it' therapist, he enjoys the challenge of discovering solutions for clients who suffer from pain and disfunction. Karl incorporates a wide variety of methods to diagnose and treat every person's unique situation. His primary goal is to empower all his clients to seek health and wellness so that they can enjoy an active life without pain. Karl's clients can expect to be put at ease in a professional environment with a fun atmosphere. As owner and proprietor of Prohands, Karl believes in keeping himself and his staff current on the latest massage therapy techniques. Ongoing training is essential for Prohands therapists..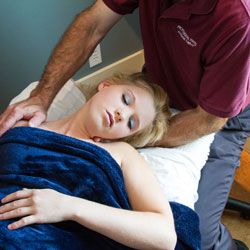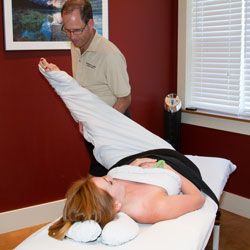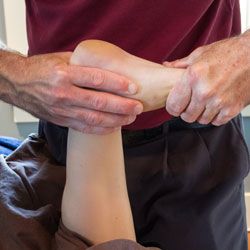 Personal
When Karl is not in the clinic, he can be found with his family canoeing on the lakes and rivers or cycling on the trails. In the winter you will most likely see him cross-country skiing at Sovereign Lake where he volunteers as a Ski Patrol and a kid's coach.
My promise
I promise that my team at
Professional Hands Massage Therapy
will do everything we can to help you
get relief,
achieve optimal health and
develop athletic excellence.
Make a reservation
Professional Hands Massage Therapy is accepting new clients
Or call us directly +1 (250)545-9594